Sophomore Standard.
Pen Griffey took his second swing at bat this past Friday, with his 'True to Self' album. To the delight of his fans, Bryson's long awaited sophomore LP has arrived a month before it's scheduled release. It's nearly been a 2 year album haitus for young Tiller, who has remained relatively quiet in between projects. Lending out maybe 3 features post 'TrapSoul', Bryson has been able to maintain an air of mystery. Now, Tiller has broken his silence and has a lot to say with a total of 19 tracks.
Bryson's first time stepping up to the plate with 'TrapSoul' was a homerun, a grand slam even. The project was an amazing, groundbreaking piece of art that shook up the music scene, and catapulted Bryson's trajectory to astronomical levels. Admittedly, I am a fan of Bryon Tiller. I discovered his music via soundcloud in 2015, with "Just Another Interlude" and was amazed. His view count at the time was in the low 20 thousands and he was relatively unknown. In typical @NajiChill fashion I told everyone around me the kid was going to blow (Bdot can attest to this). Watching Tiller's ascension was a joy to see, and felt like vindication seeing my prediction come to fruition. However, the greater your start, the higher your expectations.
With the proverbial bar already set so high, we tune in to 'True to Self'. The smooth sampled intro, "Rain On Me" gives us a peek into the different space Bryson is in. He's clearly a lot more busy these days than the guy that use to work at UPS & Papa Johns a few years back. His explanation of missing a young lady's calls leads into his second track "No Longer Friends". Bryson is literally the definition of "Don't leave your girl around me". He's back to his 'dirty mackin' ways putting all kinds of thoughts in a girls head. The woman can be heard telling her boyfriend that Bryson is just her "brother".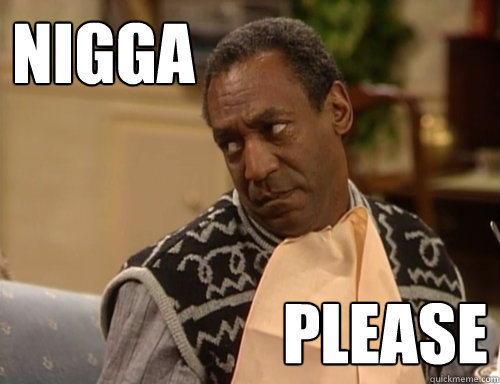 "Blowing Smoke" is a track that exemplifies the dichotomy in Bryson's style. Is he a singer or a rapper? Bryson continues to blur the lines of distinction between the two. Why is this important? Because we hold rappers to a different standard lyrically than we do singers. Tiller's flow is very melodized, but often contains spurts of bars and rap like cadences. Being that this track is rap, it's just okay, not great, not terrible, just "cool". They're a bunch of tracks on this project that unfortunately embody such mediocre sentiments. Tracks like "Money Problems / Benz Truck" "Teach Me a Lesson" "Stay Blessed" "High Stakes" all assuage you in the short term, but still leave you feeling unfulfilled.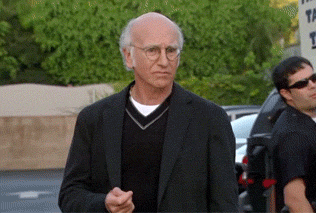 Bryson does reach the pocket in some spots though. "In Check" is a dope track that focuses on the different space he's in, rapping singing from a position of power and comfortability. Spitting lines like "Album – Overdue, you would find it hard to focus too, if you met the woman I have, hard not to get side tracked". He's no longer the starving artist, and sometimes needs a reminder from the woman he's with to value her. "Before You Judge" is a track that is reminiscent of his past hit "Rambo". This record is probably the most open and vulnerable Tiller we get on the album. He speaks candidly about fame, his daughter Harley, his old manager that he fired, and second guessing his artistry. This is the Tiller that we love, the Bryson that gets in his bag.
The true stand out track on the album though is "Self Made". This record is great from the premise, to the production, to the lyrics, it has all the elements of a hit. Again focusing on his success, he's going to be a little selfish in wanting to spend the fruits of his labor on himself; nothing wrong with that. Another bright spot is "Run Me Dry". This track has a very afro beats, Nigerian dance like flavor. It feels really good, from the vibe to the hook, and is clearly a joint that will make you get a drink and hit the dance floor.
In conclusion, Bryson's project is just satisfactory. In the era of streaming and playlists, longer projects are becoming the cultural norm. 19 tracks from Bryson appears to have been way too many though. His flows at times gets redundant, and there aren't any features to break the monotony. I think a feature or 4 would've helped bring a different dynamic to this body of work. There are definitely some tracks on 'True to Self' that I will bump, but many of the tracks are skippable. TrapSoul has set the bar so high that it's tough competing against his old work. While not a bad album, it definitely fell short of expectations. If I'm being true to my-self Bryson's album is a 6.5/10
@NajiChill
Source: Rap radar